Fox Nature Center hours:
8:00 AM - 4:00 PM daily
(including weekends and holidays)
Phone: 609-625-1897
The Warren E. Fox Nature Center is the headquarters for environmental education within the Atlantic County park system and also serves as the information office. Located in the Atlantic County Park at Estell Manor on Route 50, the Nature Center was named in honor of Warren E. Fox, an active environmentalist who contributed much of his life to better understanding the New Jersey Pinelands.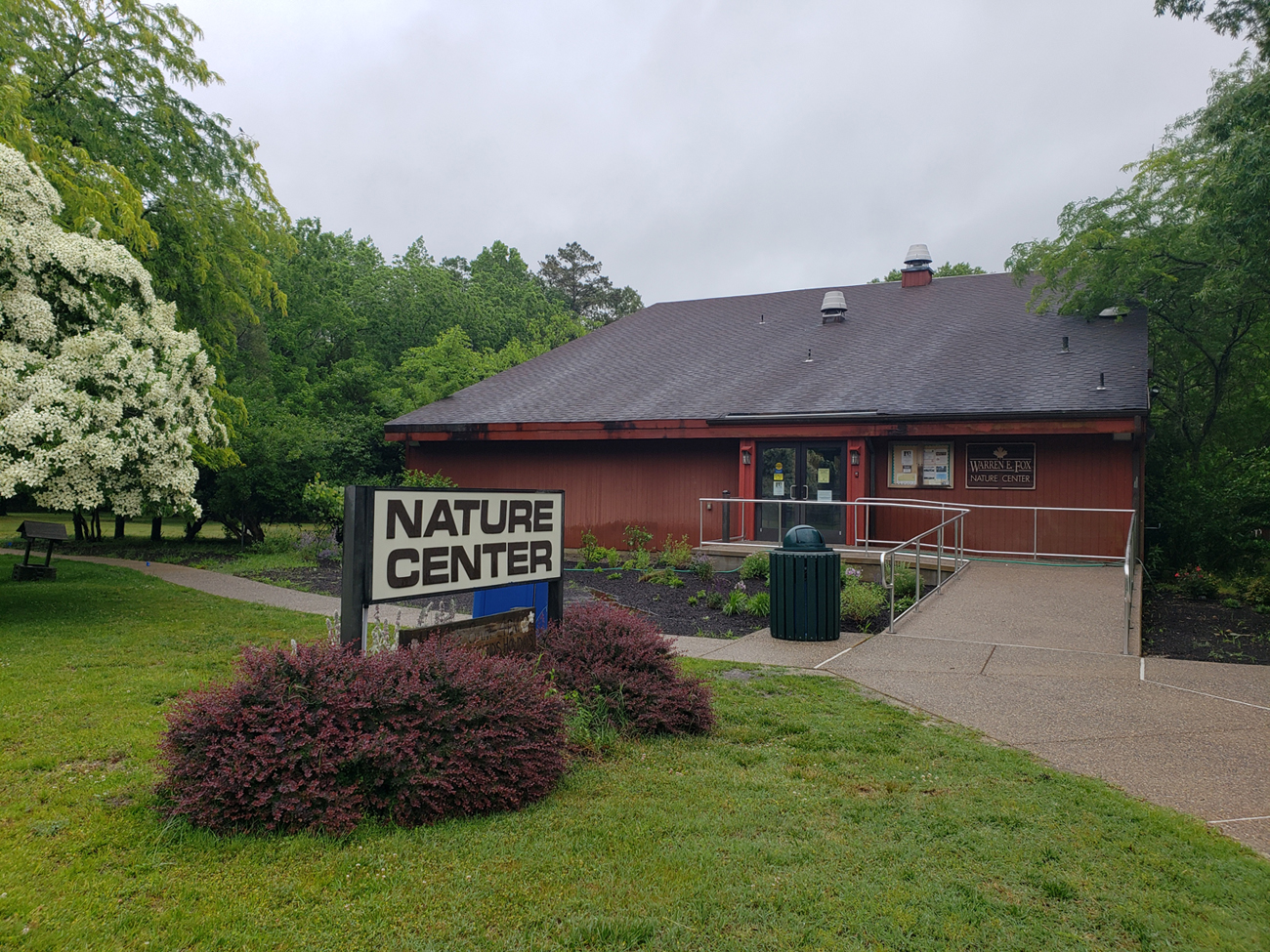 The Nature Center was built in the early 1980s using an architectural design that incorporates passive solar heating. There are offices, an auditorium for class and public lectures, and public restroom facilities. It also offers impressive indoor exhibits, brochures, a wide collection of taxidermy mounts, insect and plant displays, along with a wide range of historic information focused on the local area.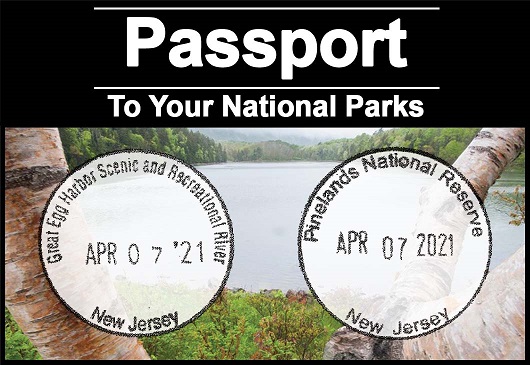 Do you participate in the
Passport To Your National Parks
program? The Warren E. Fox Nature Center is the location to obtain your cancellation stamps for the Pinelands National Reserve and the Great Egg Harbor Scenic and Recreation River.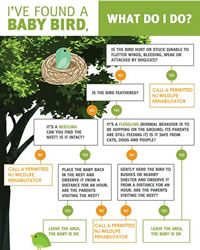 The Atlantic County Nature Center cannot accept injured wildlife. Please contact a licensed NJ Wildlife Rehabilitation Center recommended by the NJ Division of Fish and Wildlife.