Possible SNAP Phishing Scam, 9/10/2020
Be aware of a scam using texting to obtain your personal information. The text might say you were chosen to receive food stamps or SNAP. If you do not know if a request for information about SNAP is real or not, contact your local SNAP office.
Never share personal information with individuals or organizations that you do not know. Personal information includes your social security number, bank information, or SNAP electronic benefits transfer card or PIN number.
If you think the text is a scam, do not reply at all. Just delete
New Jersey Resources Directory 2020-2021
Recursos de New Jersey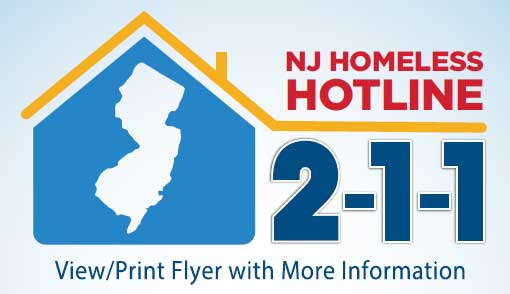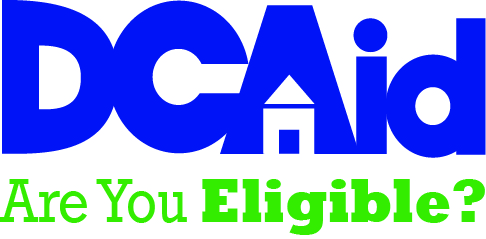 Housing Assistance Program Eligibility Screening Tool
New Program – NJSave
for low-income older residents
and individuals with disabilities
Save money on Medicare premiums,
prescriptions and other living expenses.
Apply online.