Emergency SNAP Extra Benefits Are Ending in February 2023
Due to a recent change in federal law, the extra temporary benefits known as SNAP Emergency Allotments are ending in February. Effective March 2023, SNAP recipients will only receive their regular SNAP benefits.
Visit NJSNAP.gov to learn more.
New Mobile App for EBT Card Users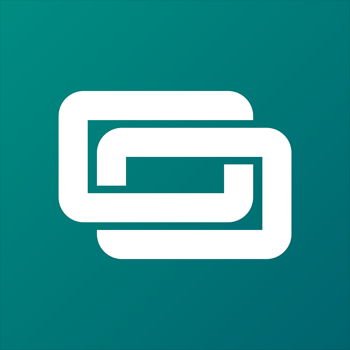 Download the ConnectEBT App in the Apple App Store or Google Play Store to check your balance, confirm your last deposit, change your PIN and review up to 12 months of transaction history.
Stay Connected
The Emergency Broadband Benefit Program -
Helping people stay connected during the COVID-19 pandemic. More Information
New Program – NJSave
for low-income older residents
and individuals with disabilities
Save money on Medicare premiums,
prescriptions and other living expenses.
Apply online.