Theatre Organizations
ARC Performing Arts Club
The ARC of Atlantic County
6550 Delilah Road, Suite 101
Egg Harbor Township, NJ 08234
Phone: (609) 485-0800

Web Site: ARC PERFORMING ARTS CLUB
Provides a performing arts program focused toward people with disabilities, and presents an annual talent show in conjunction with the Katz Jewish Community Center.

---
Fool Moon Theatre Company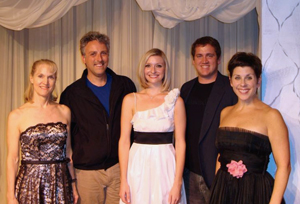 PO Box 278
Somers Point, NJ 08244
Phone: (609) 432-9202

Web Site: FOOL MOON THEATRE COMPANY
Established in 2005, the company specializes in musical theatre and comedy with casts of regional professional performers.
---
Margate Players
c/o Eugene A. Tighe School
7804 Amherst Avenue
Margate, NJ 08402
Phone: (609) 487-7783
Presents both adult and children's community theatre and a summer youth theatre camp.
---
Performing Arts Club
Atlantic Cape Community College
5100 Black Horse Pike
Mays Landing, NJ 08330
Phone: (609) 625-1111

Web Site: PERFORMING ARTS CLUB
Members of the community are invited to join students offering a wide variety of presentations.
---
South Jersey Theatre Ensemble Company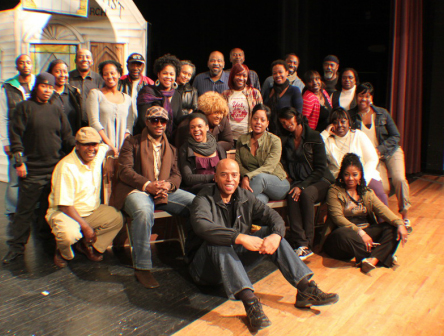 12 Gravel Band Road
Egg Harbor Township, NJ 08234
Phone: (609) 363-1290

Web Site: SOUTH JERSEY THEATRE ENSEMBLE COMPANY
Presents gospel musicals and inspirational theatrical programming
---
Stockton Theatre Company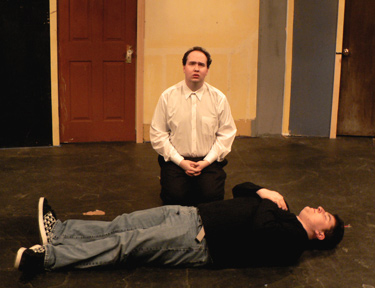 Richard Stockton College, ARHU
101 Vera King Farris Drive
Galloway, NJ 08205-9441
Phone: (609) 652-4246
Brings guest artists to participate in student and community productions on the main stage and experimental theatre.
---
The Eagle Theatre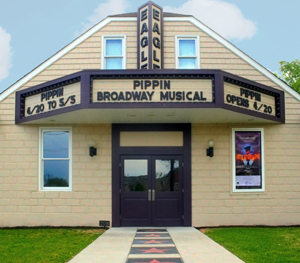 208 Vine Street
Hammonton, NJ 08037-1450
Phone: (609) 704-5012

Web Site: THE EAGLE THEATRE
A professional non-profit theatre company; also presents educational components such as children's summer theatre camp and poetry classes.
---
Theater Collaborative of South Jersey
PO Box 427
Somers Point, NJ 08244
Phone: (609) 653-0553

Web Site: THEATER COLLABORATIVE OF SOUTH JERSEY
Established to renovate and program the historic Gateway Playhouse.
---