Volunteers Wanted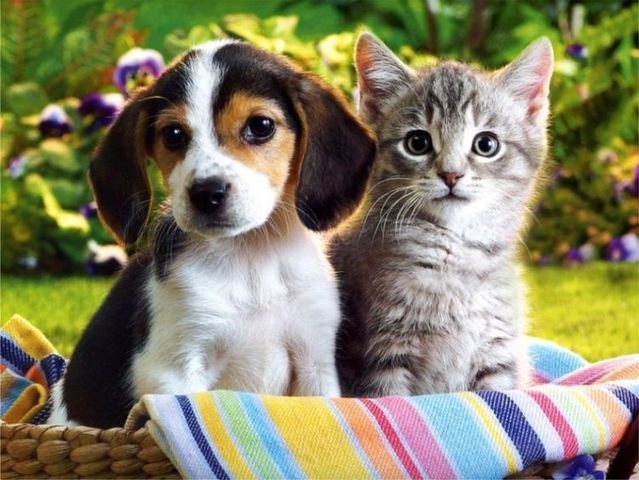 to socialize and exercise
our dogs and cats!
More information and to apply!
Links
Attention Pet Owners
Atlantic County is required to provide you with the following information regarding the crime of animal cruelty, and how to prevent it.
Donations Accepted
On Saturday, November 25, we received a very generous donation of food, toys, bedding, and cleaning products from the First United Methodist Church.
---
On Saturday, October 21, the Ruff Ryders Motorcycle Club dropped off donations and visited our dogs and cats.
---